Bear Lodge Specials 
Summer Is Even Better With Exclusive Seasonal Specials 
Best deals for lodging in Fairbanks? Congratulations! You've found them - and you're supporting local…Big suites, room to spread out and personal service that keeps you comfortable. That's our promise.
Want an amazing offer? The big secret for anyone doing their own reservations is that when you book direct with FountainheadHotels.com, you get the very best rate available anywhere - every time. So, we won't tell if you don't book through the other guys, book with us and get at least 10% off, easy-to-change and worry-free reservations (can't do that with them…), and you get to know us - you don't become fourteen-digit number on a piece a paper from a big website. You actually arrive human, like us!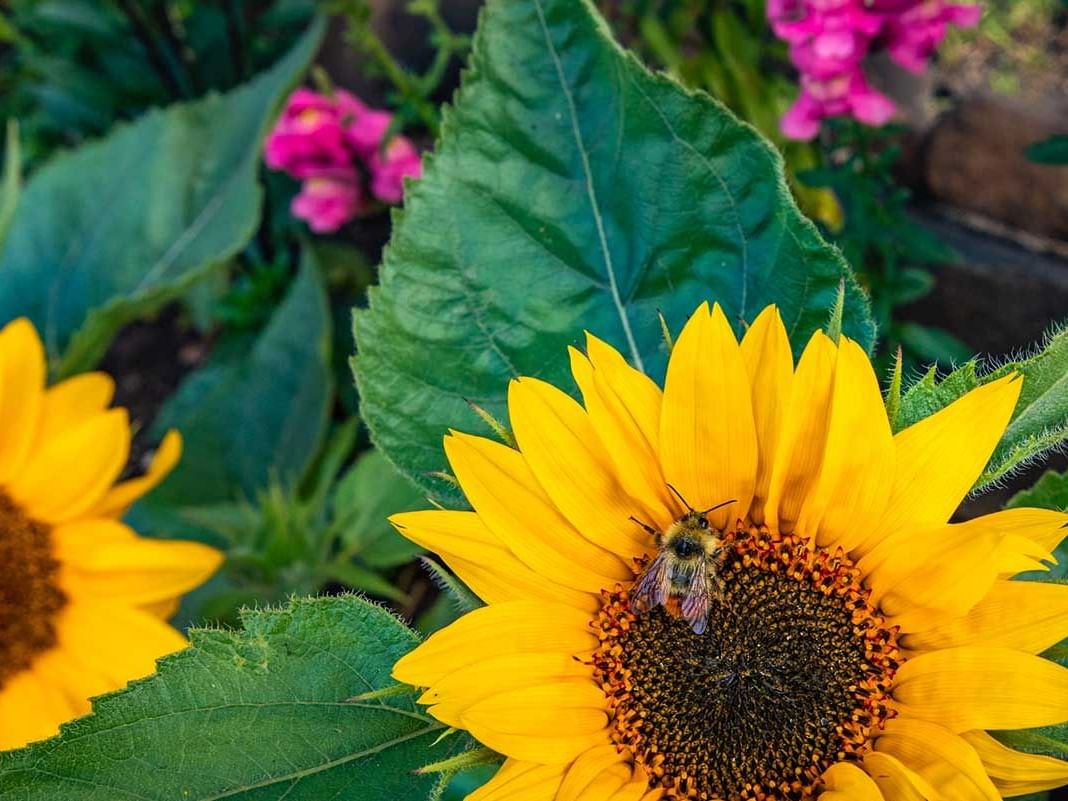 Midnight Sun and Bear Lodge, the perfect pairing! Enjoy saving and sun with this great deal!
Read more