THE SUMMIT SUITE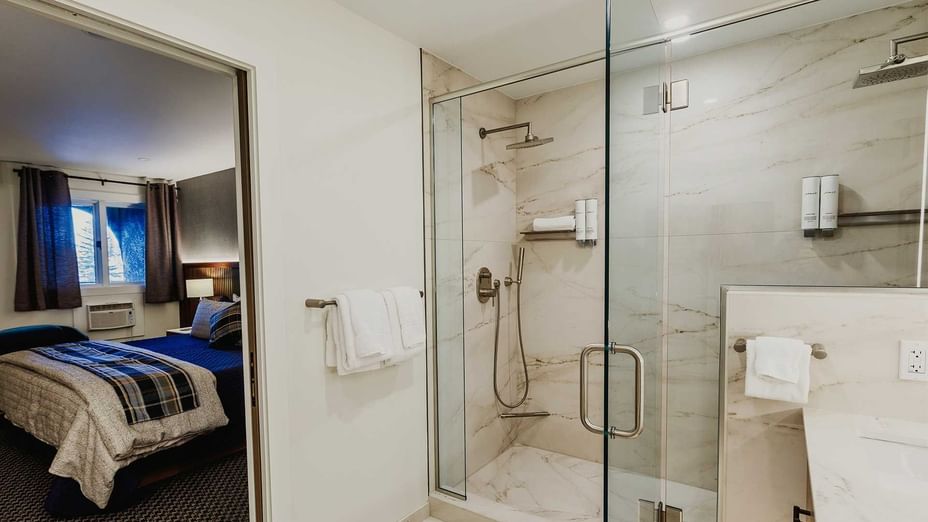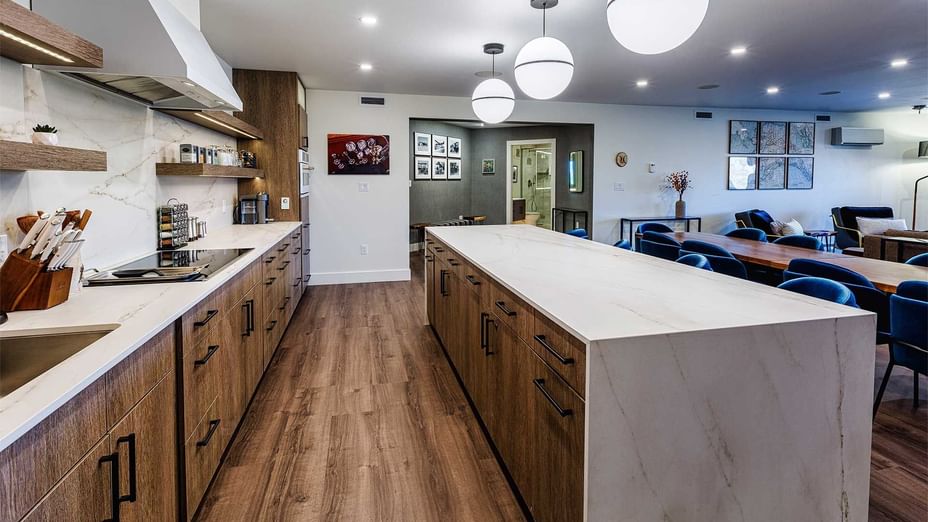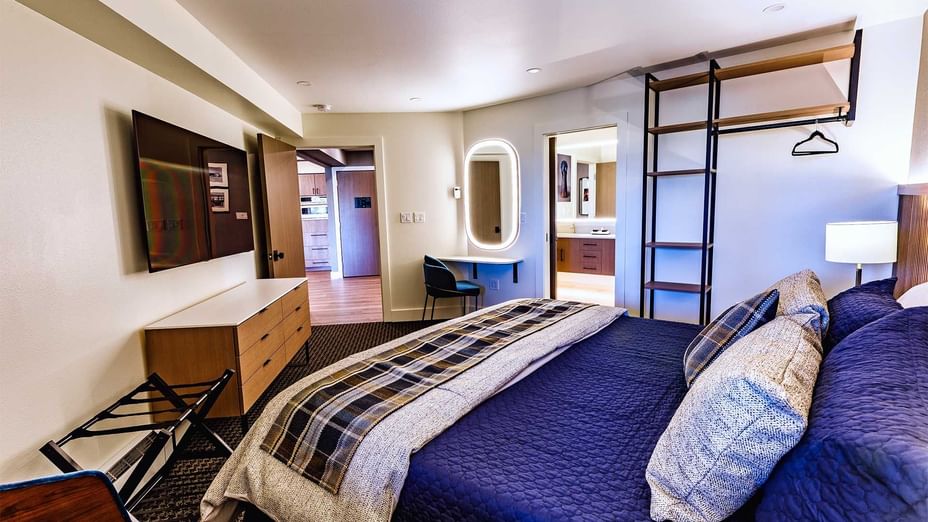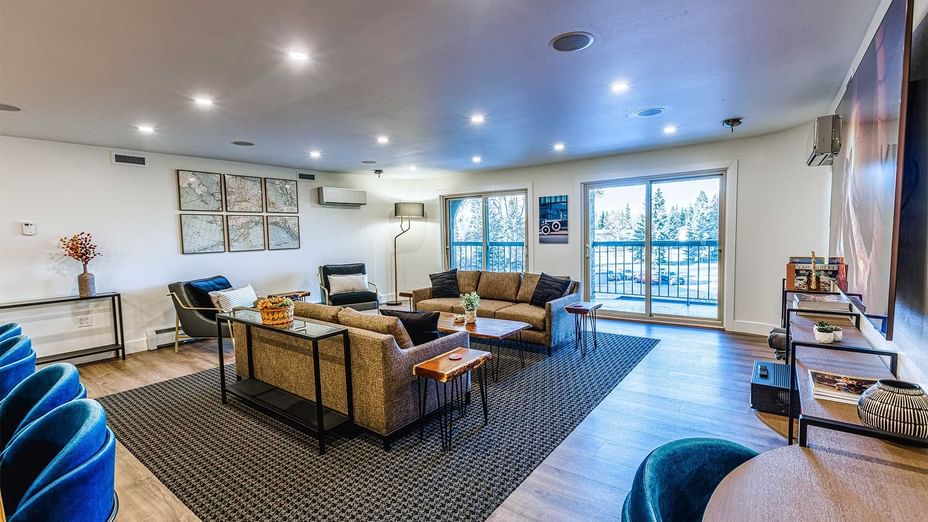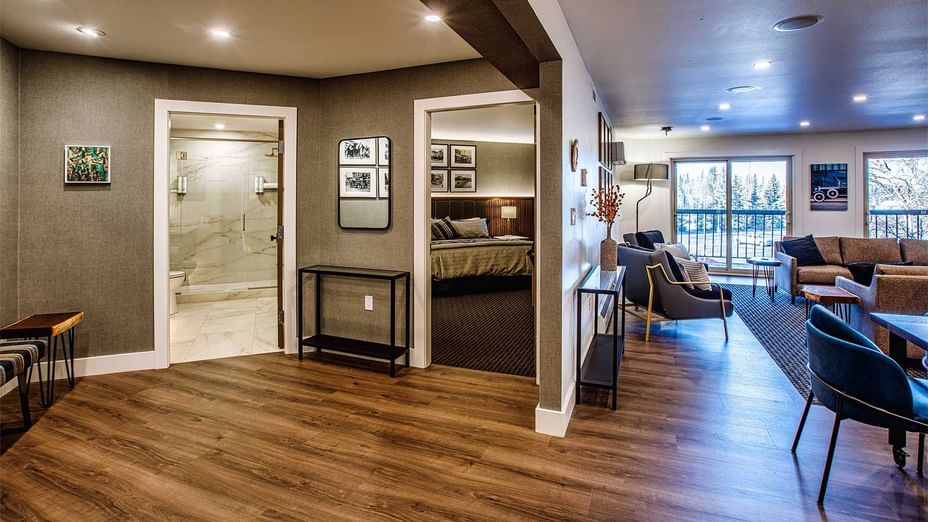 The new Summit Suite, a one-of-a-kind luxury experience right here in Fairbanks, Alaska. The Summit is perfect for VIP accommodations for 4, a fancy stay-cation, or meetings, retreats, intimate gatherings and receptions for up to 22 people.
The space features Two king bedrooms with Purple mattresses, 65" smart TVs, and LED lighting. Two bathrooms have custom-built spa-like features for ultimate comfort.
A fully equipped Chef's kitchen is ready for guests, or ask about the specialty catering options for their stay. Special touches like local art, historical photographs, fine linens, and locally-designed and built furniture offer a truly memorable and special experience for our guests.
Simply put, this is the Summit experience - a modern accommodation and meeting space in Fairbanks.