BEAR'S TALE LOUNGE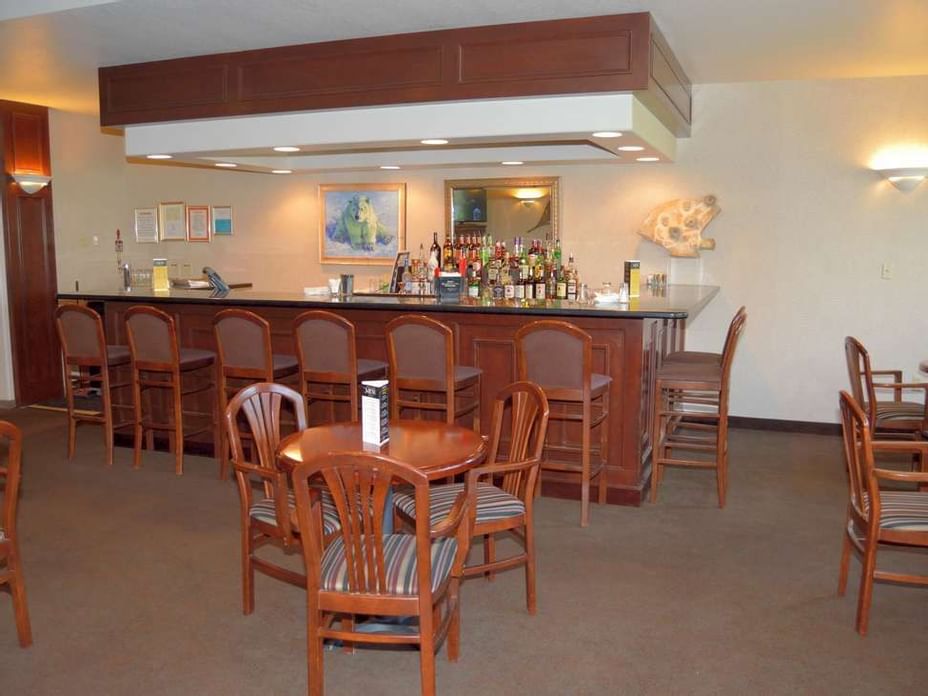 For dinner or late night eats, please be sure to check in with the front desk at Wedgewood or Bear Lodge to learn about hours and the current lounge menu.
After a long day of adventuring under the midnight sun, kick back and relax at the Bear's Tale Lounge with the large-screen TVs, a quality selection of Alaskan beer, cocktails, and amazing lounge food you can't resist!
Open for the summer annually after Memorial Day.