Things To Do In Fairbanks
Discover The Best Attractions Right Here At Our Hotels
Experience luxury beyond your stay. All guests can enjoy our very own Fountainhead Antique Auto Museum and the Wedgewood Wildlife Sanctuary!
FOUNTAINHEAD ANTIQUE AUTO MUSEUM
Discover our world-class collection of over 95 unique automobiles at the Fountainhead Antique Auto Museum. Our custom-built facility showcases eye-popping Edwardian finery, Flapper dresses, Art Deco gowns, an assortment of videos and large-scale photographs, exhibits of Alaska's wild automobile history, and some of the most visually stunning machines to ever grace America's roads in the early 20th century.
Our collection includes 85 horseless carriages, steam cars, Roaring 20s speedsters, luxury classics, and an assortment of rare finds, such as Argonne, Compound, Heine-Velox, and a 1911 Everitt Roadster, which visitors can climb into for photographs donning vintage clothes and hats.
All but a few of the automobiles still run and are driven around Wedgewood Resort each summer.
WEDGEWOOD WILDLIFE SANCTUARY
The Wedgewood Wildlife Sanctuary is a beautiful nature reserve, home to Wander Lake and an impressive variety of Interior Alaska's wildlife. Owned by Wedgewood Resort and connected to the Creamer's Field Migratory Waterfowl Refuge, the sanctuary offers guests the opportunity to walk, explore, and rest along the immersive trails.
The Sanctuary is home to over 120 species of birds including migratory birds and year-round residents: chickadees, redpolls, and owls. The reserve is also home to 15 types of mammals, including flying squirrels and moose, three kinds of fish, one amphibian, and a wealth of insects and plants.
You can explore and learn how the animals survive Alaska's harsh climate on Sanctuary Discovery signs located along the trails.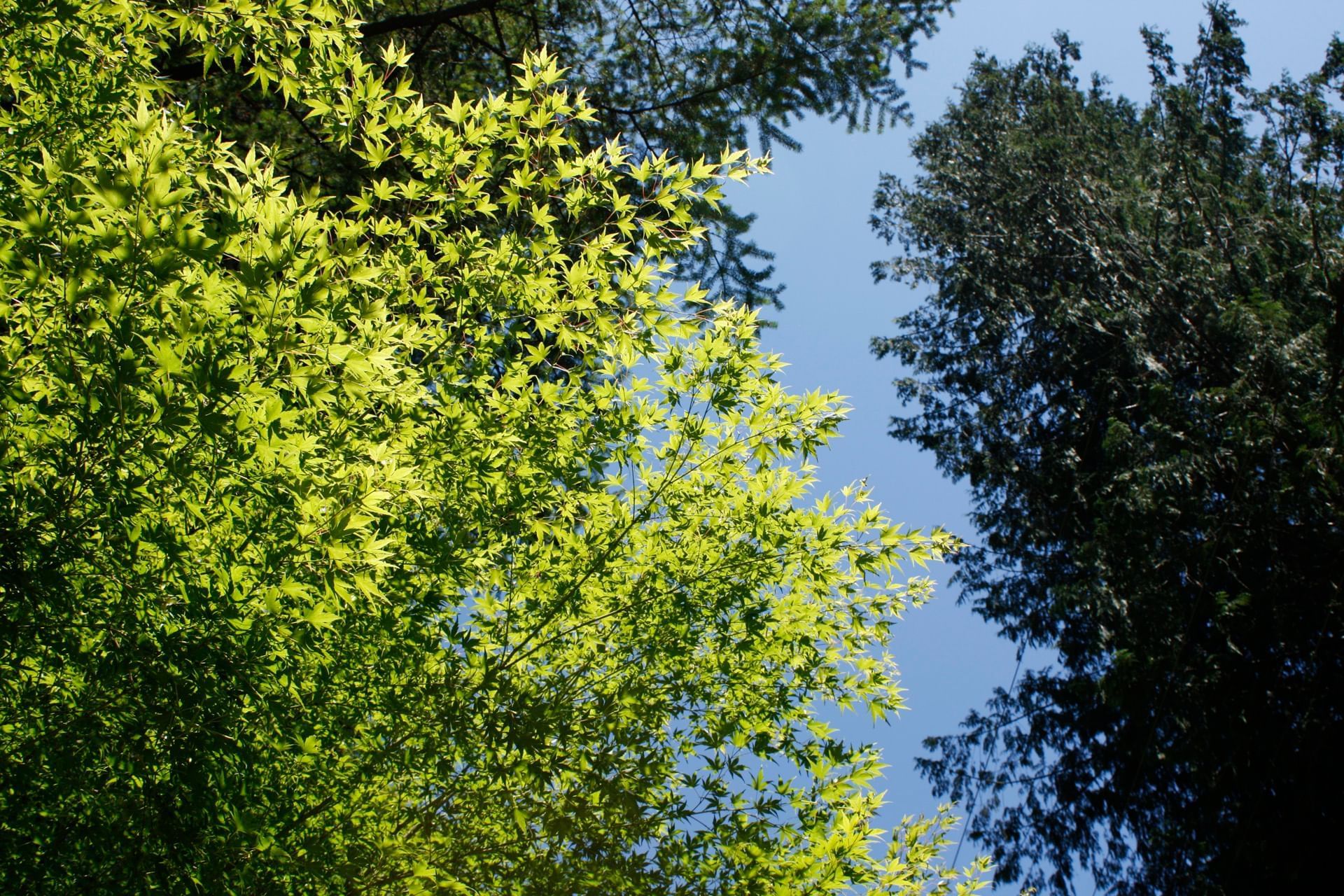 EXPLORE THE BOREAL FOREST
Trails along Wander Lake and the Isabella Slough offer guests immersion into the beautiful boreal forest habitats. The one-mile Taiga Trail runs parallel to towering white spruce as well as black spruce, paper birch, aspen, and cottonwoods. Along the western shore, guests can also experience an aerial view from the large observation deck.
Click here for a resort and sanctuary map.
Wedgewood is located next to Creamer's Field Migratory Waterfowl Refuge where visitors can explore the forest, wetlands, ponds, and open fields year-round. In the winter, this area is perfect for Aurora Viewing and, in the summer, guests can enjoy hiking, birding, and outdoor all-ages kids programs.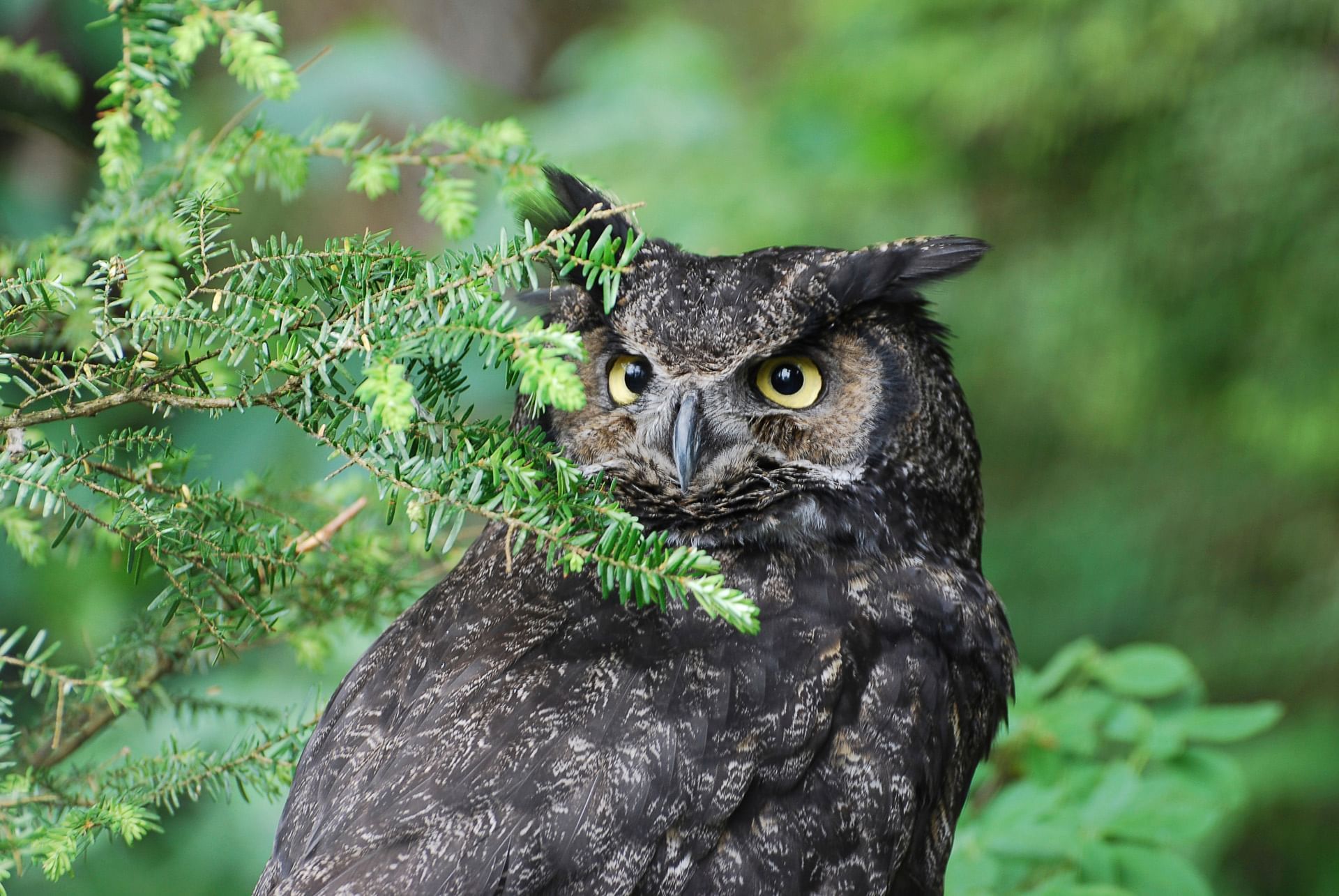 A MODEL WETLAND: TRAILS, WILD BERRIES & ANIMALS
Wander Lake is a former gravel pit, restored by excavating shallows, removing invasive weeds, erecting nest boxes, transplanting fish and aquatic plants, and creating islands for waterfowl. The U.S. Fish & Wildlife Service calls Wander Lake a 'model wetlands restoration project.'
A one-mile trail loops around this scenic lake, passing a beaver house, water meadow, hidden photography area and observation deck.
In April, when the birds begin to migrate to Fairbanks, we produce weekly Field Office Reports for Wander Lake, complete with bird and wildlife sightings, trail conditions, berries and wildflowers, and other information for our guests!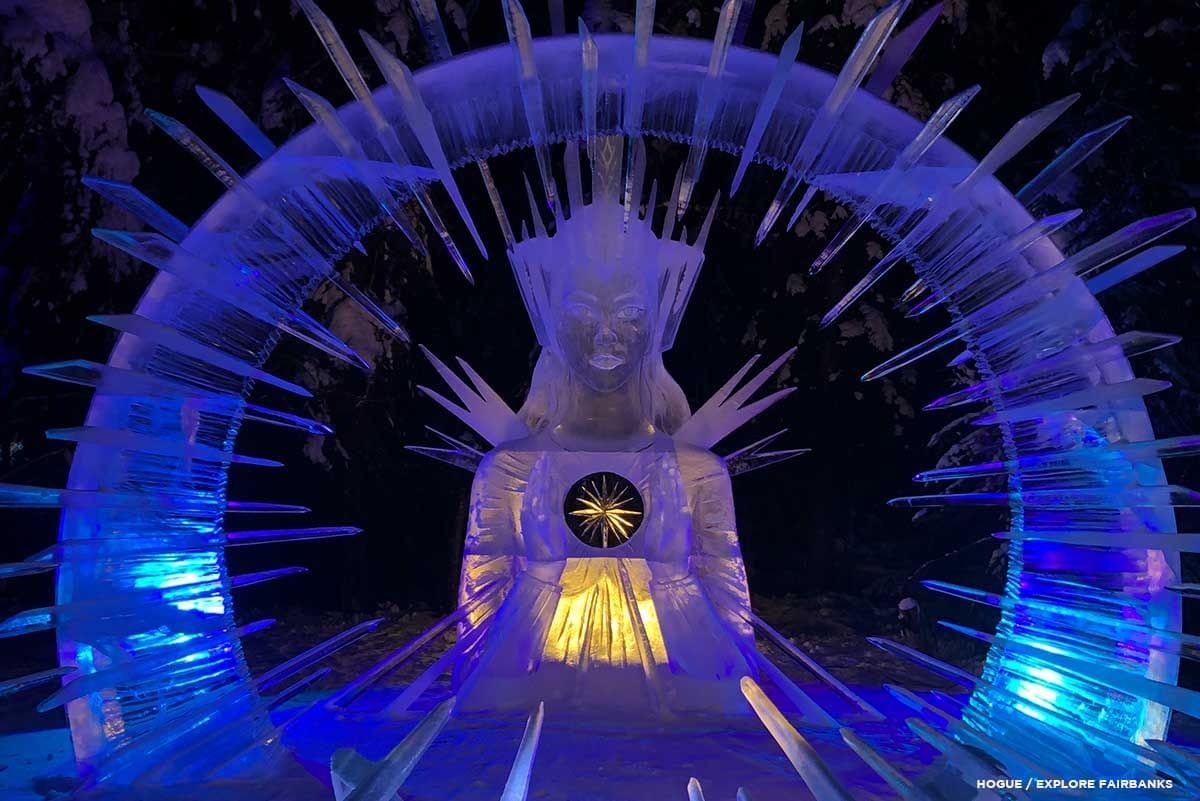 Fun Fairbanks Events
Discover all of the amazing things to do using the up-to-date event calendar from Explore Fairbanks. Here you'll find all of the local and seasonal events happening in the region. It's a great way to plan those special outings that enhance your stay in the Golden Heart City!
Image courtesy of Explore Fairbanks